Be Road Ready
As hard as we may try to avoid it, there's no telling what the road will throw your way. Luckily, the Benson Lincoln service department is here to help. With regularly scheduled service appointments, top notch service advisors, and tenured service technicians, Benson Lincoln offers an unmatched service experience for you and your vehicle.
Lincoln Certified
The Benson Lincoln service department is fully certified by Lincoln and approved to service all Lincolns as well as Ford vehicles. Our service technicians are well versed in other vehicle brands. Here at Benson we are able to ensure that your vehicle leaves our lot in tip top shape.
Indoor Service Lane
Stay out of the elements. Benson Lincoln is proud to offer our clients an indoor service lane. Rain, sleet, snow, or shine, pick up and drop off your vehicle indoors.
Exceptional Amenities
While your car is being serviced at Benson, enjoy a customer lounge, conceierge service, pickup and delivery, and a complimentary Lincoln loaner vehicle.*
*The amenities, pick up and delivery, spot free wash, and Lincoln loaners, are only available to Lincoln customers with model year 2017 and newer vehicles.
Spot Free Wash
After every service visit, your Lincoln is washed, dried, and vacuumed by our service attendants to ensure you get back on the road in style!
Award Winning Team
Our service team is committed to keeping your vehicle healthy. With an extensively trained group of technicians and award winning service advisors, we are able to provide you with more options, and more solutions for any vehicle. Fill out a service request today!
The Benson Difference
Focusing on providing our clients with with unmatched opportunities and effortless experiences for fifty years, we are committed to having our customers leave our dealership satisfied. Benson Lincoln has been awarded the "President's Award for Customer Satisfaction" over twenty-five times, the most of any domestic Lincoln dealership. We pride ourselves on the great experience we have been delivering for decades, we look forward to adding YOU to our family.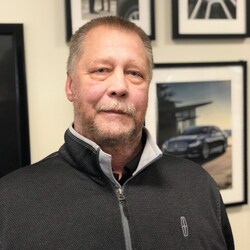 Mark Slekar
SERVICE ADVISOR
With Benson since 1984, Mark has been integral to the success of our service department. During his tenure, he has obtained his Service Advisor Master Certification and been recognized as a Lincoln Brand Champion. Mark, as well as the rest of our service department, is committed to making sure that your service experience at Benson is easy and enjoyable.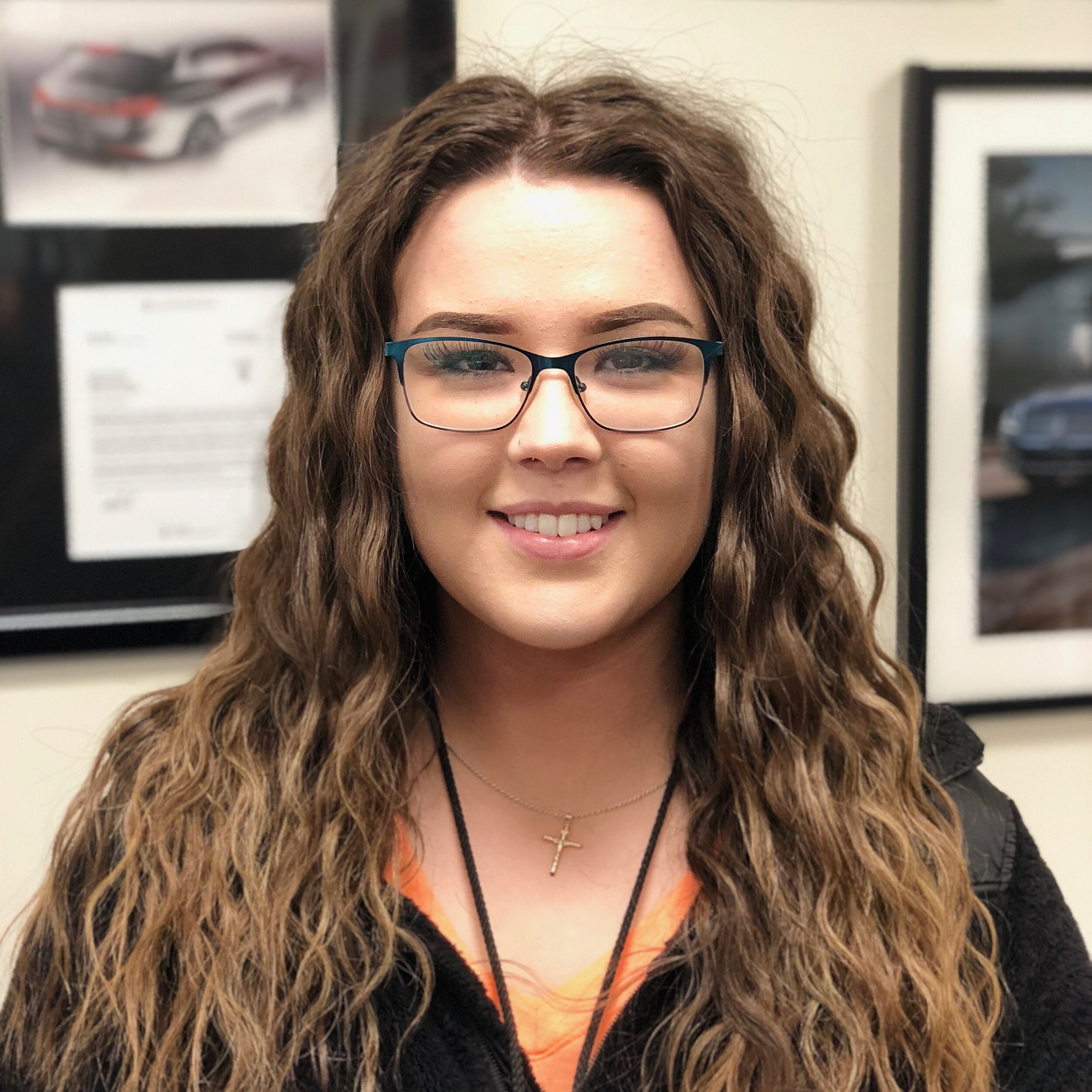 Antonette Rotolo
SERVICE ADVISOR
Antonette joined our Benson Lincoln team in the spring of 2018 as a service attendant. Recently she has began her training to become a master certified service advisor! Antonette will be dealing with all of our new service and sales customers in the service lane, along with Mark, Jim, and the rest of our service team. A fresh young face, Antonette has great potential and is happy to help you with all of your service needs. We look forward to meeting you!